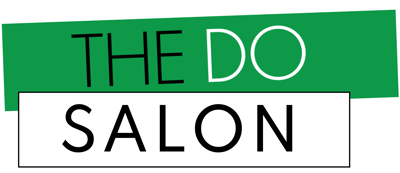 JOIN THE NEXT DO SALON ON APRIL 13TH.
This DO Salon Special Edition features Satish Kumar who will be talking about his new book "Elegant Simplicity - The art of living well" and will be led by Eva Vander Giessen, Director of Fellowships.
This is an in-person event from 11.00 to 12.30 CET in The DO Space at Novalisstraße 12, 10115 Berlin.
About this DO Salon & Satish Kumar

"To see peace in our lifetimes, we have to study love." Environmental activist Satish Kumar spreads this message with his new inspirational book.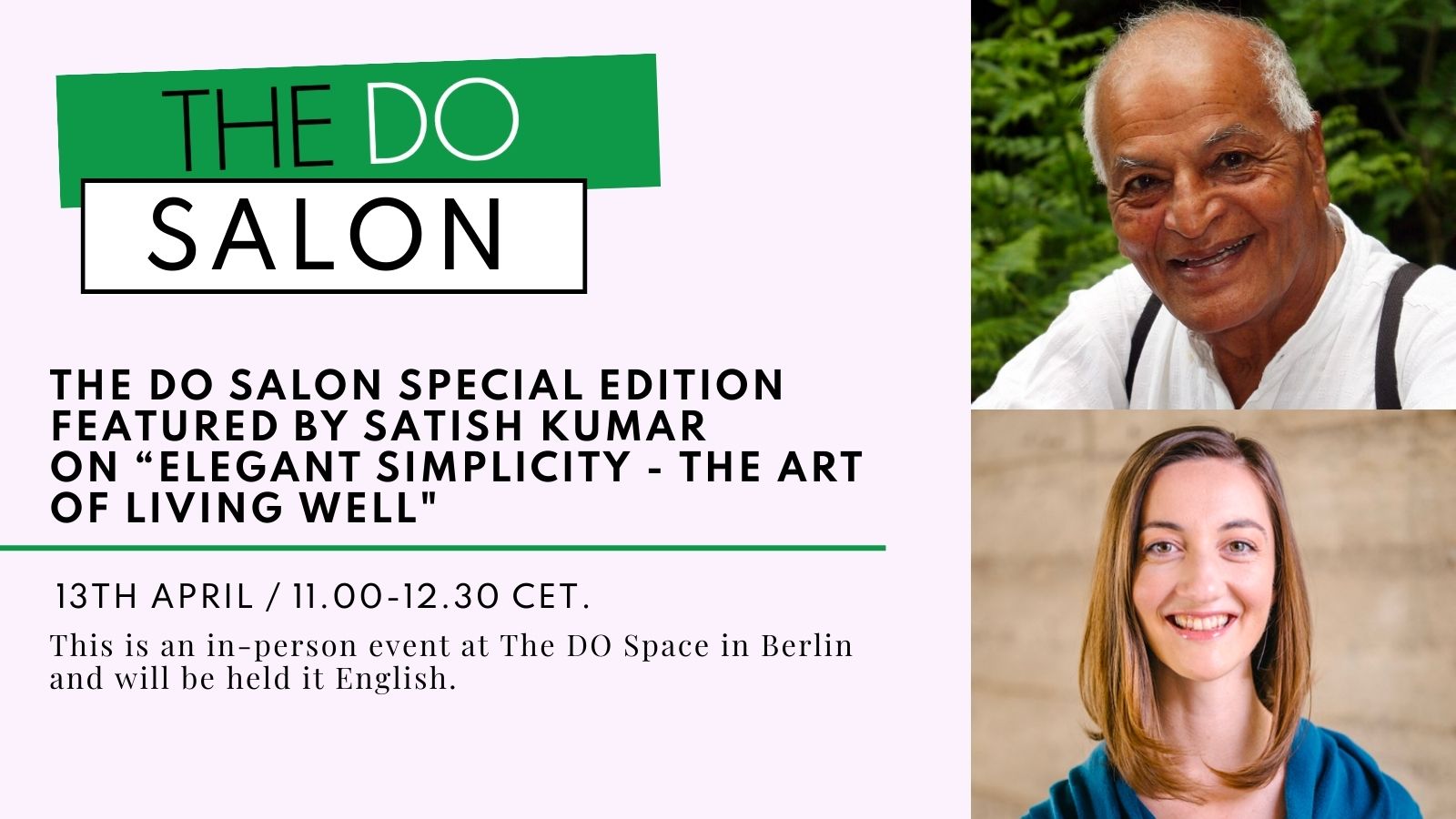 HERE IS WHY YOU SHOULD PARTICIPATE:
Through his new book "Elegant Simplicity - The art of living well" Satish translates his lifetime of experience as a lover, parent, activist, and educator into simple lessons on transforming our time of ecological crisis, conflict, and scarcity into one in which we experience harmony with nature, safety, and abundance and abundance.
Come to and gain insights on the growing movement of regenerative approaches to life and business, connect with like-minded people, and challenge your perspective in this intimate gathering with Satish Kumar.

We're looking forward to seeing you there!
LIMITED SEATS, REGISTER NOW BY FILLING OUT THIS FORM