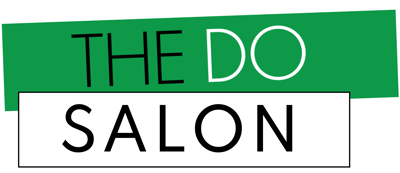 JOIN THE NEXT DO SALON ON MARCH 23RD.
This DO Salon is all about Employee Movement Building and will be led by David Lubell (Senior Director at The DO) and Ulf Stein (Product Manager, Digital Performance Optimization for Gas Turbines at Siemens Energy).
This is an in-person event from 11.00 to 12.30 CET in The DO Space at Novalisstraße 12, 10115 Berlin.
But what is Employee Movement Building concretely?
People take action for the things they care about. They stand up for the causes they believe in. If it matters to them, people will drive change.
By giving your employees the chance to participate, you turn them from bystanders into active leaders. Being part of an internal movement - be it in support of sustainability, cultural transformation, or other organizational priorities - instills employees with a sense of purpose and as a result, empowers them to enact change.
HERE IS WHY YOU SHOULD PARTICIPATE:
You will learn how to build internal movements for positive transformation, including real-world insights from Ulf Stein, a leader of the "Good Energy"" an employee-led movement at Siemens Energy. The Siemens Good Energy Movement fosters a new way of collaborating at Siemens Energy, investing coworkers with a sense of ownership in the company and its future success.
You will discover how to co-create movements from within, empowering employees at all levels to take ownership of change
You will get insights into approaches that unlock collective action to drive the desired change forward, including insights from David Lubell, who has over 20 years of experience building and supporting successful social and employee movements worldwide.
You will find out how through bottom-up ownership, employees can take action across silos, combat disillusionment and drive relevant action within their areas of focus
LIMITED SEATS, REGISTER NOW BY FILLING OUT THIS FORM